Eneba- #1 Fastest-Growing Online Store for Gaming Deals; Italy, Germany links; Eneba discount code
Get Eneba Discount Code and buy Steam keys cheaper! If you rock games on PC, then Steam game keys are the top choice for the best possible gaming experience!
Eneba is the fastest-growing online store for digital game keys! With a huge selection of titles at the best prices, Eneba has quickly become a go-to place to find the best gaming deals, boasting over 2 million monthly users.
Every week Eneba is expanding an ever-growing library of electronic games offering the best deals through special promotions accumulating thousands of transactions.
The electronic PC game collection grows every day adding fresh new games and superb deals for console fans. Gamers will find constant promotions and sales making Eneba's prices the lowest on the market!
Since its launch back in late 2018, Eneba has been (and continues to be) growing at the speed of light. They aim straight for the bull's eye, and they have no intention to miss. Eneba strives for professionalism and excellence on a daily basis. By doing so, they provide the easiest access and means to electronic games & services for gaming communities worldwide.
Supported Currencies: AED Utd. Arab Emir. Dirham, ARS Argentina Peso, AUD Australian Dollar, BRL Brazilian Real, CAD Canadian Dollar, CHF Swiss Franc, CLP Chilean Peso, COP Colombian Peso, CRC Costa Rican Colon, CZK Czech Koruna, DKK Danish Krone, EUR Euro, GBP Sterling, HUF Hungary Forint, ILS Israel Shekel, MXN Mexican Peso, NOK Norwegian Krone, NZD New Zealand Dollar, PEN Peru New Sol, PLN Poland New Zloty, ROL Romanian Leu, SAR Saudi Riyal, SEK Swedish Krona, TRL Turkish Lira, USD US Dollar, UYU Uruguayan Peso
Eneba USD Game Deals
Eneba Euro Game Deals
Eneba GBP Game Deals
ENEBA CATALOGUE
Check out Eneba.com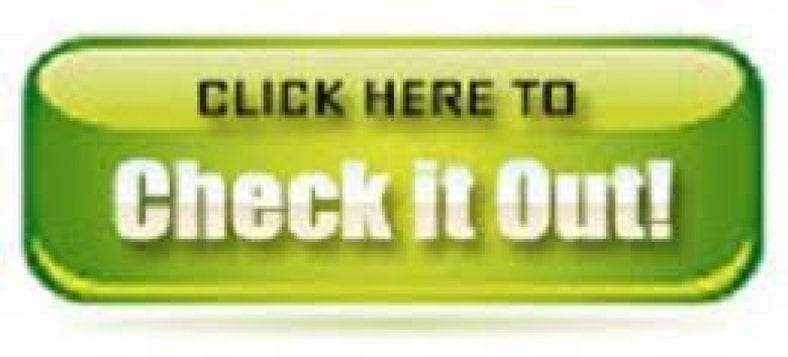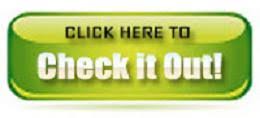 House of Evil Steam Key GLOBAL
0.64 (EUR)
Total War: SHOGUN 2 – Otomo Clan Pack (DLC) Steam Key GLOBAL
1.89 (EUR)
Die for Valhalla! Steam Key GLOBAL
5.78 (EUR)
Agents of Mayhem – Total Mayhem Bundle (Xbox One) Xbox Live Key EUROPE
9.99 (EUR)
Watch Dogs 2 – Urban Artist Pack (DLC) Uplay Key GLOBAL
0.53 (EUR)
Iconoclasts (Nintendo Switch) eShop Key EUROPE
16.54 (EUR)
Guns n Zombies Steam Key GLOBAL
0.68 (EUR)
Talisman: Prologue Steam KEY GLOBAL
2.99 (EUR)
Pahelika: Secret Legends Steam Key EUROPE
1.09 (EUR)
Battlefleet Gothic: Armada Steam Key POLAND
6.5 (EUR)
Heroes of the Storm – Jaina (DLC) Battle.net Key GLOBAL
0.26 (EUR)
Anno 2205 (Ultimate Edition) Uplay Key GLOBAL
11.95 (EUR)
Sniper Elite: Nazi Zombie Army 2 (CUT DE VERSION) Steam Key GERMANY
5.25 (EUR)
Fifa 18 – 4600 FUT Points Origin Key GLOBAL
12.89 (EUR)
Air Conflicts: Vietnam Steam Key EUROPE
1.58 (EUR)
Dark Fall: The Journal Steam Key EUROPE
1.25 (EUR)
The Dwarves Steam Key GLOBAL
1.56 (EUR)
Train Simulator 2015 Steam Key GLOBAL
3.15 (EUR)
Three Heroes Steam Key GLOBAL
2.99 (EUR)
Masquerade: The Baubles of Doom Steam Key GLOBAL
1 (EUR)
Dungeon League Steam Key GLOBAL
11.14 (EUR)
Watch Dogs 2 – Deluxe Edition UPLAY Key EMEA
13.39 (EUR)
Eneba Gift Cards