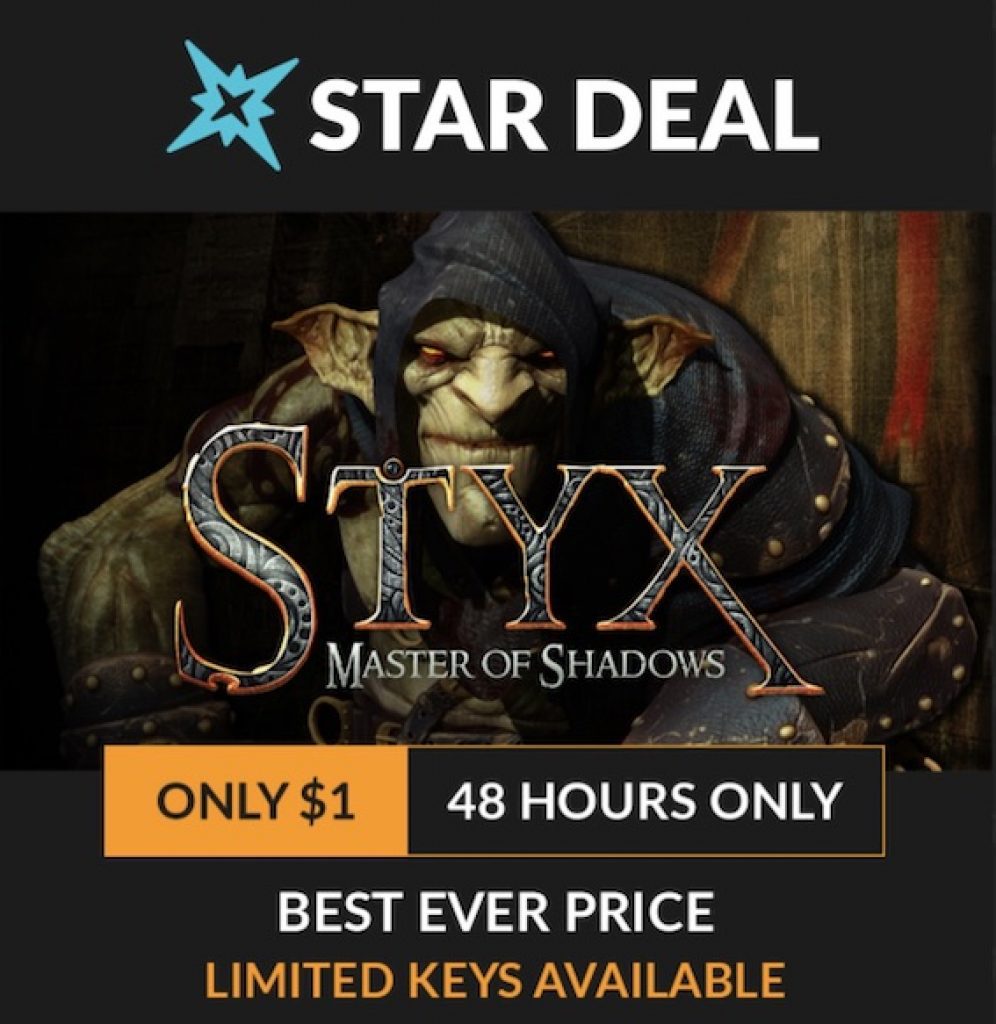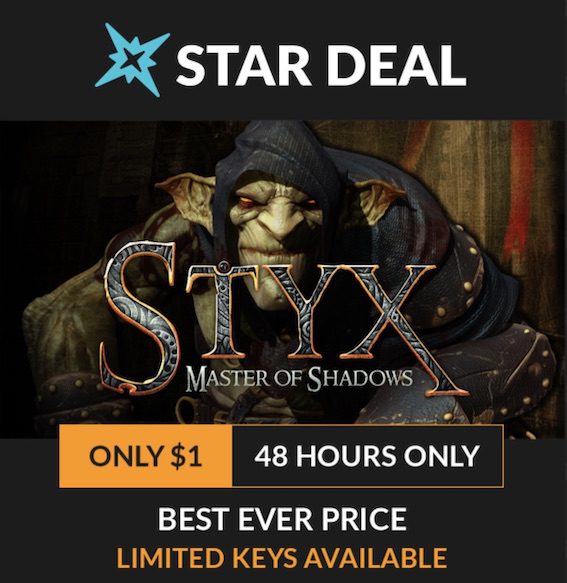 Fanatical Star Deal 48Hr Star Deal Styx Master of Shadows
LIVE NOW – GET INFO & LINKS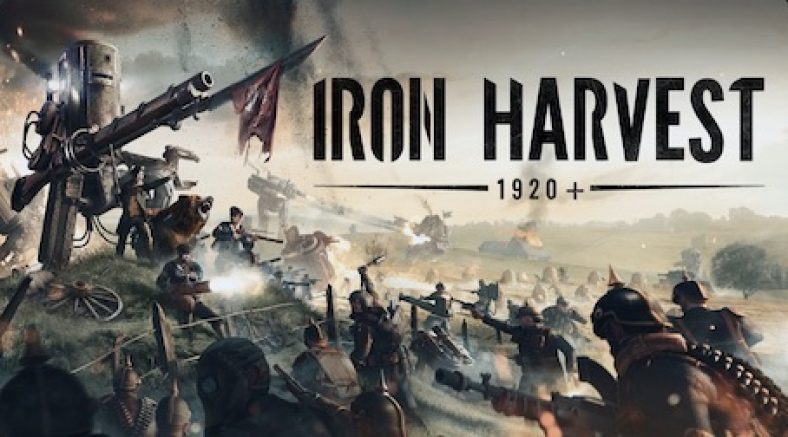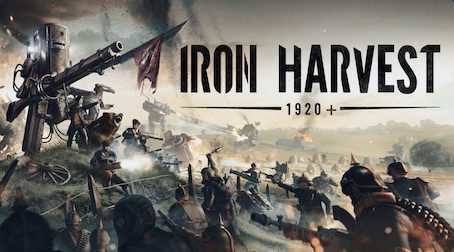 48H Star Deal: Iron Harvest – Save 78%
WEDNESDAY 28TH – GET INFO & LINKS


48H Star Deal: Styx: Master of Shadows – $1 – Save 95%
FRIDAY 30TH – GET INFO & LINKS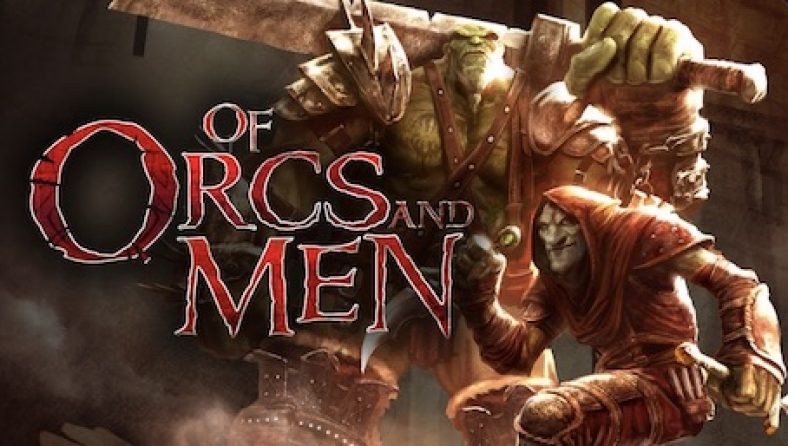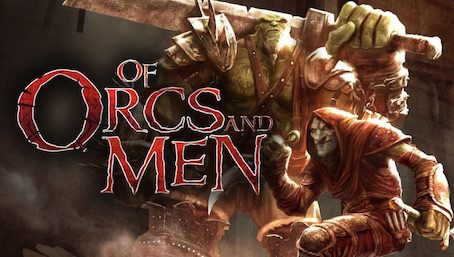 48H Star Deal: Of Orcs and Men – $1 – Save 93%
SATURDAY 31TH – GET INFO & LINKS
24H Flash Deal: Learn Japanese to Survive Trilogy – $1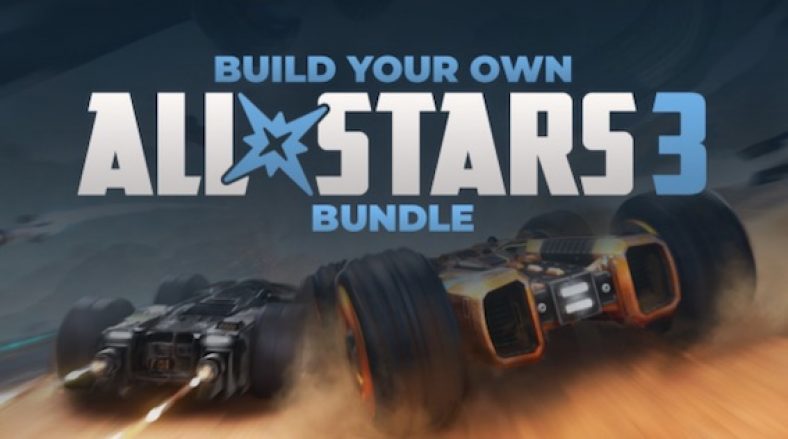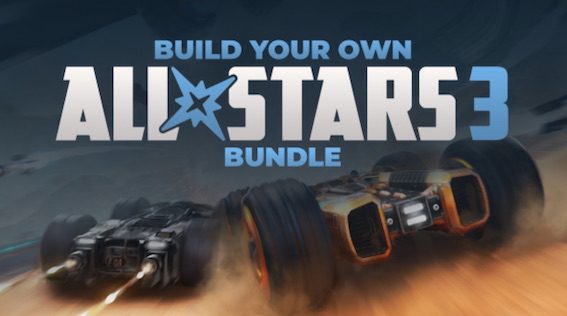 Build your own All Stars Bundle 3 (Ends Aug 31st)
1 game for $1 | 5 for $2.99 | 10 for $4.99
BEST-EVER PRICES – 24H FLASH DEALS🏆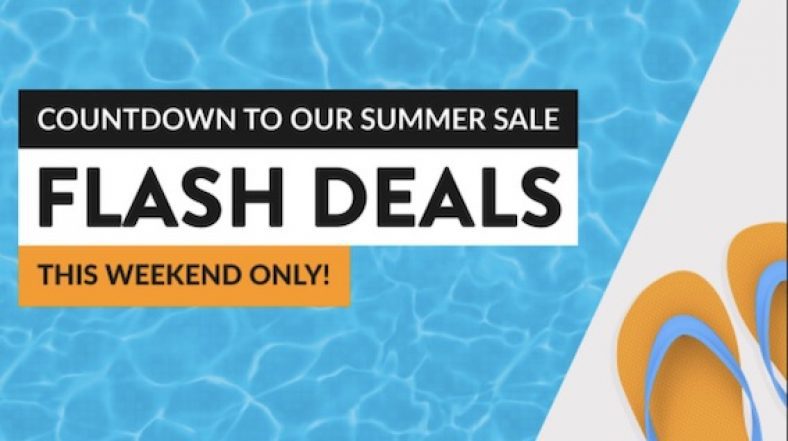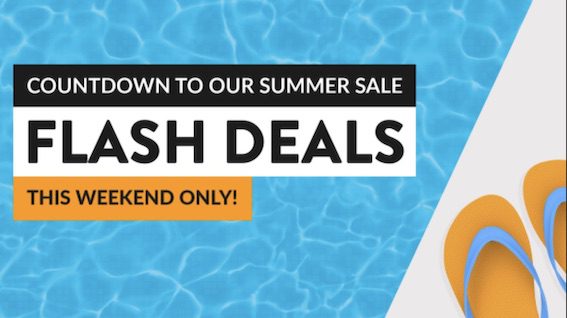 FRIDAY 30TH – GET INFO & LINKS – ENDS IN 24 HOURS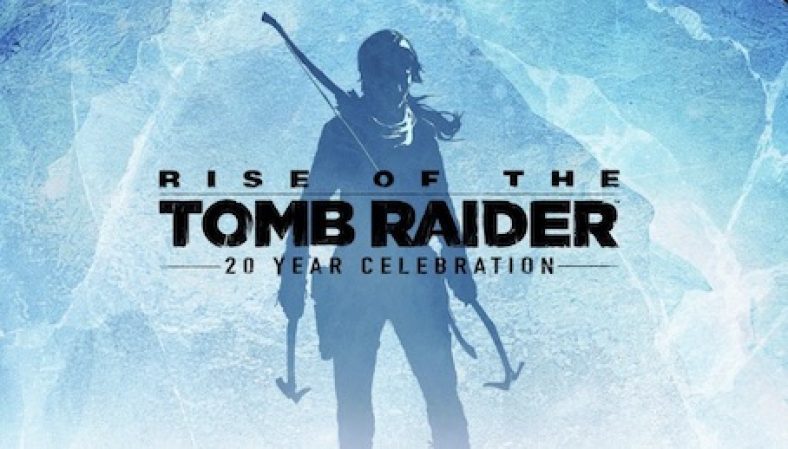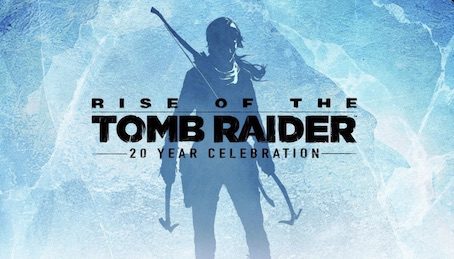 Rise of the Tomb Raider – Save 83%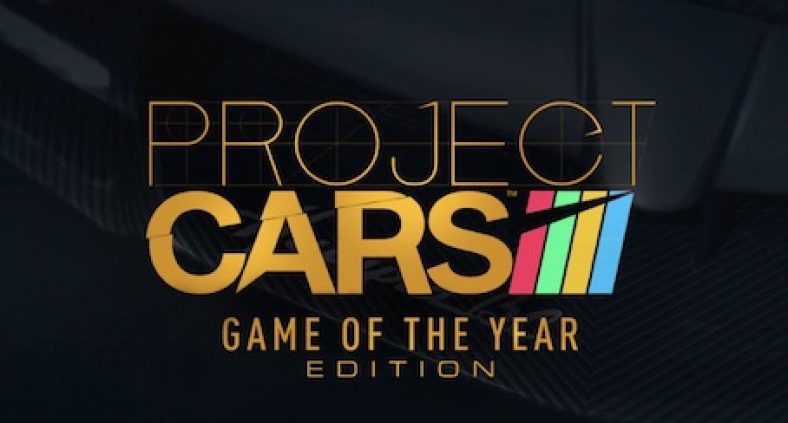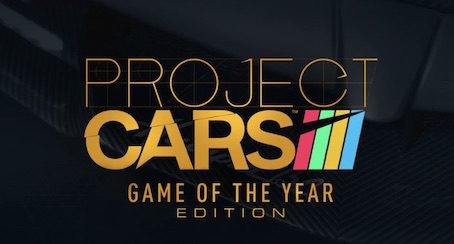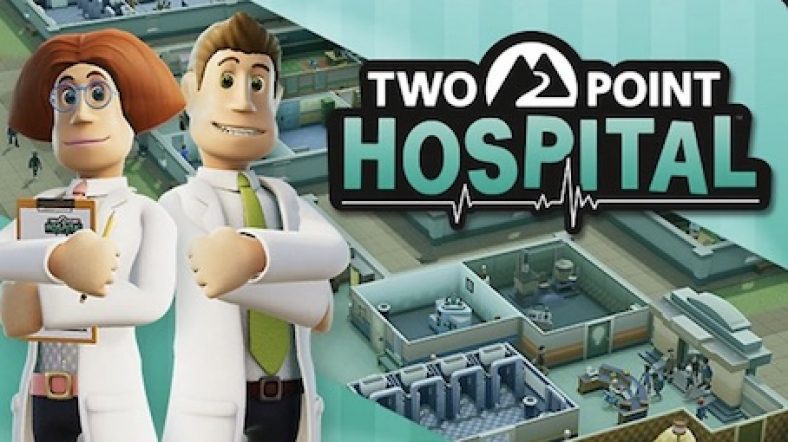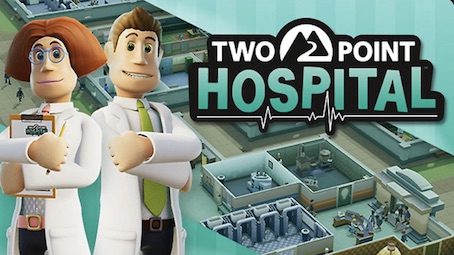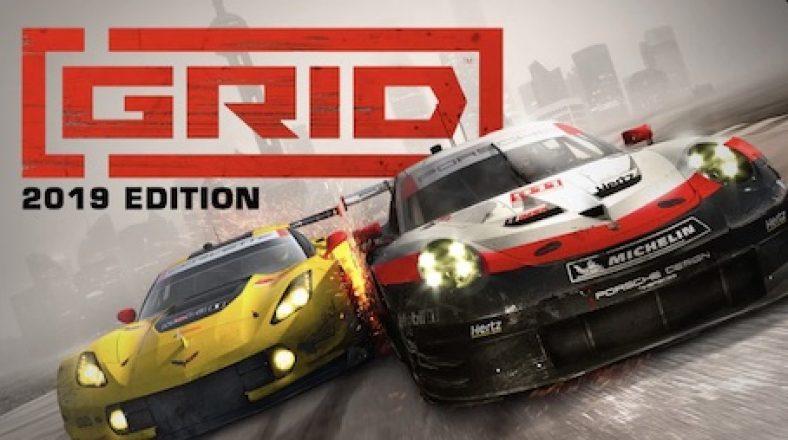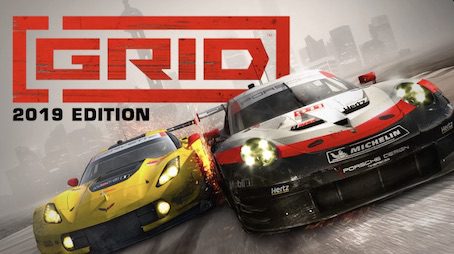 SATURDAY 31TH – GET INFO & LINKS – ENDS IN 24 HOURS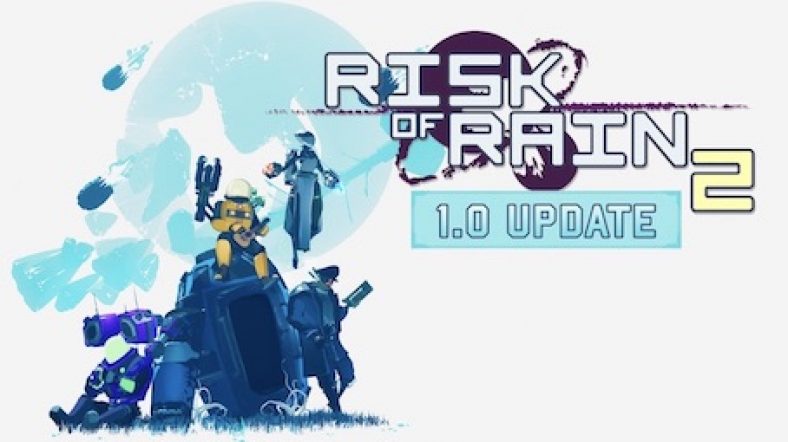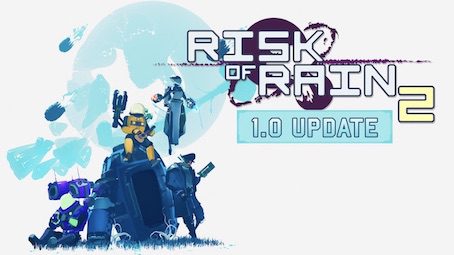 Sega Mega Drive and Genesis Collection – Save 79%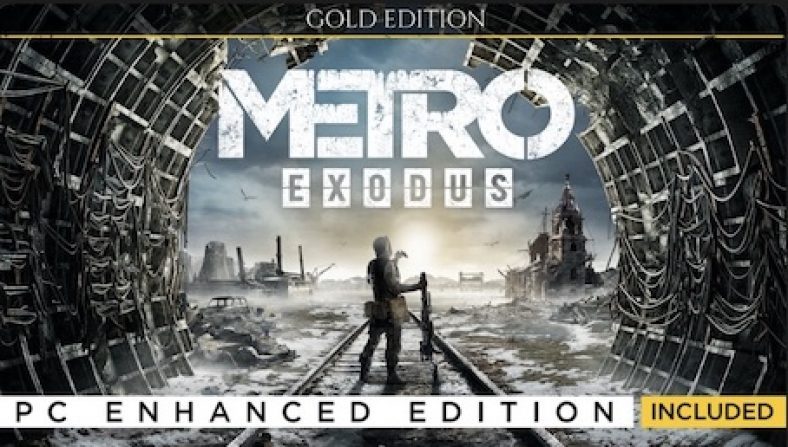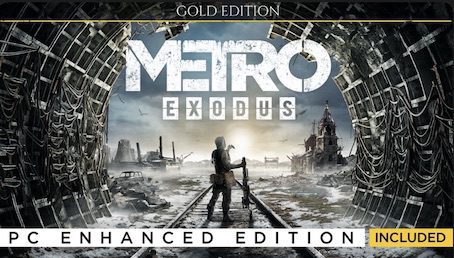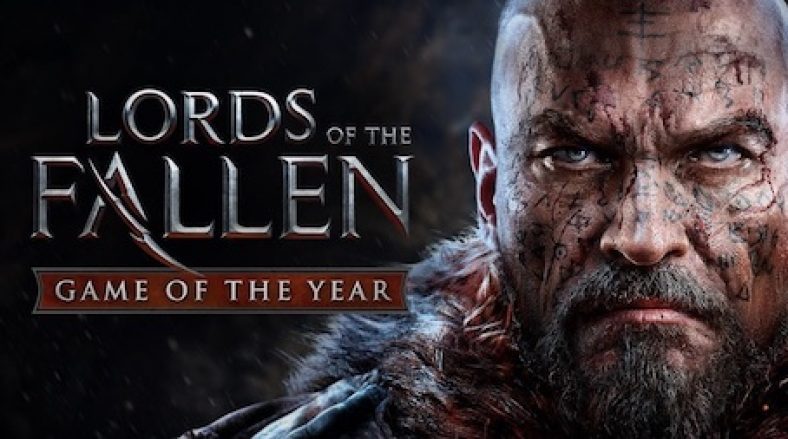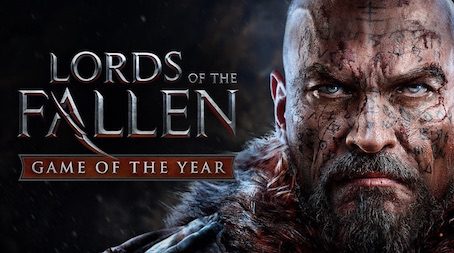 Lords of the Fallen GOTY Edition – Save 90%
SUNDAY 1ST – GET INFO & LINKS – ENDS IN 24 HOURS

Dirt Rally 2.0 GOTY Edition – Save 90%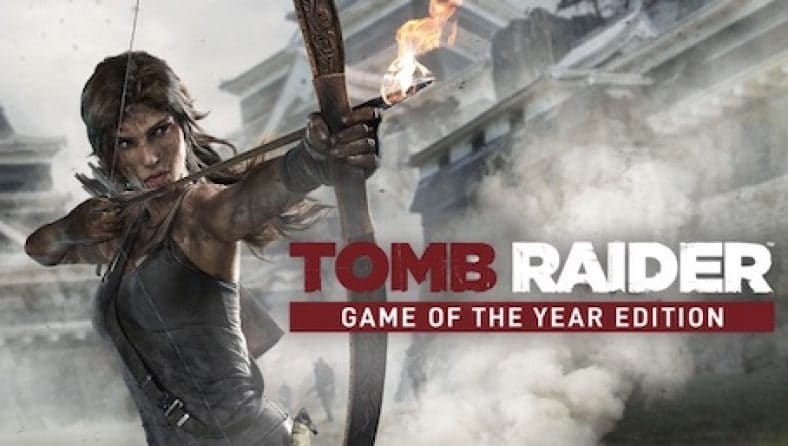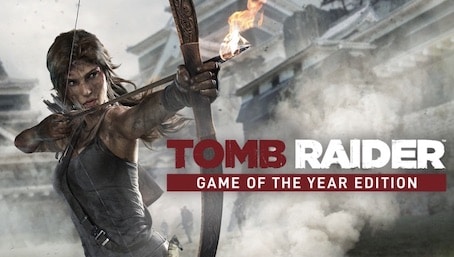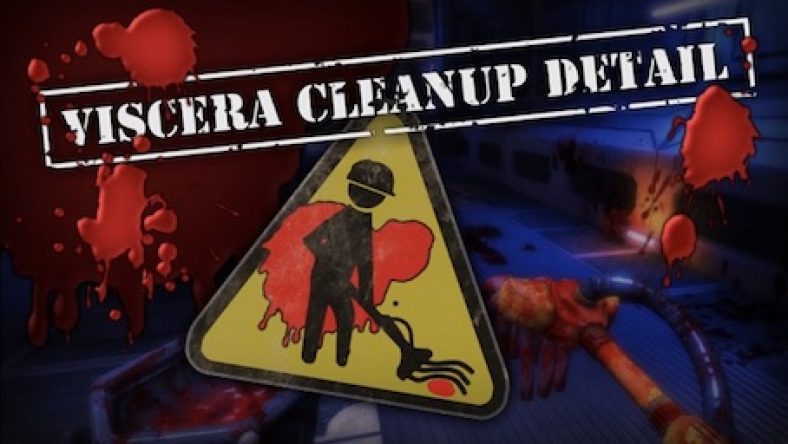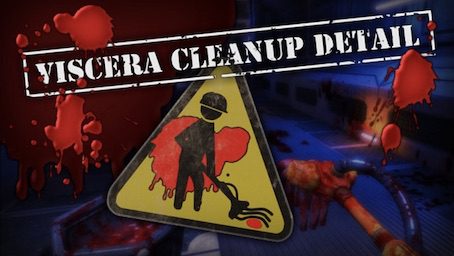 Viscera Cleanup Detail – Save 66%
SNEAK DEALS FROM GREEN MAN GAMING
The Great Ace Attorney Chronicles – Out Now
16% Launch Discount + Early Purchase Bonus


Immerse yourself in a dramatic yet charming and witty world of evidence-gathering, deduction, and courtroom battles with this double-pack of the adventures of rookie lawyer Ryunosuke.
Set in late 19th century Japan and England, each title features five murder-mystery episodes filled with all the drama, laughs, twists, and "turnabouts" you've come to expect from the legally labyrinthine legacy of Ace Attorney. Join Ryunosuke Naruhodo, ancestor of series mainstay Phoenix Wright, as he attempts to uncover the secrets behind an international criminal conspiracy and solve a hauntingly baffling cold case while tackling a series of tricky trials along the way. Dozens of hours of attorney action await you!
In the course of each case, you'll speak to witnesses, examine evidence and clues, and attempt to deduce the dastardly intent behind the crime before proceeding to the courtroom. In court, you will hear testimonies, cross-examine witnesses, and present evidence. And of course, it wouldn't be an Ace Attorney game if you couldn't shout "OBJECTION!" when you know you've got the facts and evidence needed to contradict the prosecution's claims and prove your client's innocence.
Early purchasers will also receive the "From the Vault" bonus content, featuring an additional 25 pieces of art and 29 music tracks that you can enjoy at any time from within the game. Early purchase bonus ends 31st August.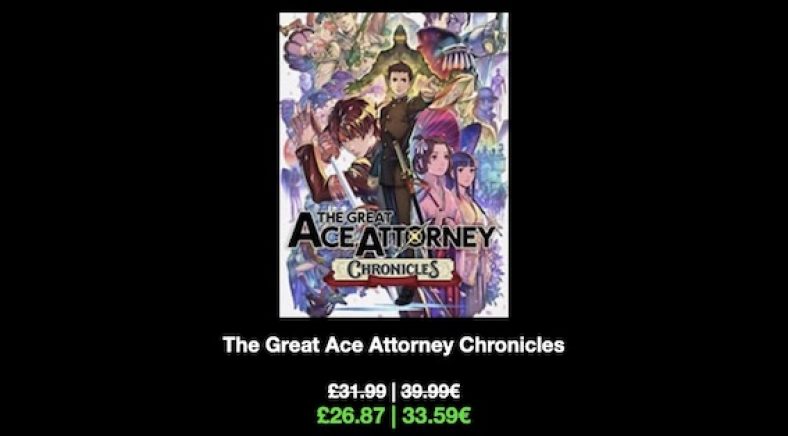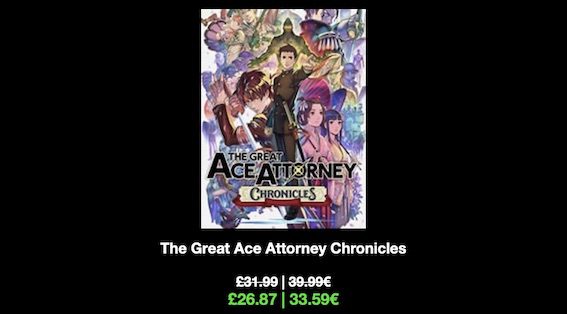 16% off The Great Ace Attorney Chronicles for PC at Green Man Gaming
Save 16% on The Great Ace Attorney Chronicles for PC at Green Man Gaming. Customers who purchase before 31st August will also receive the 'From the Vault' content including artwork and music tracks.
End Date: 2nd August 2021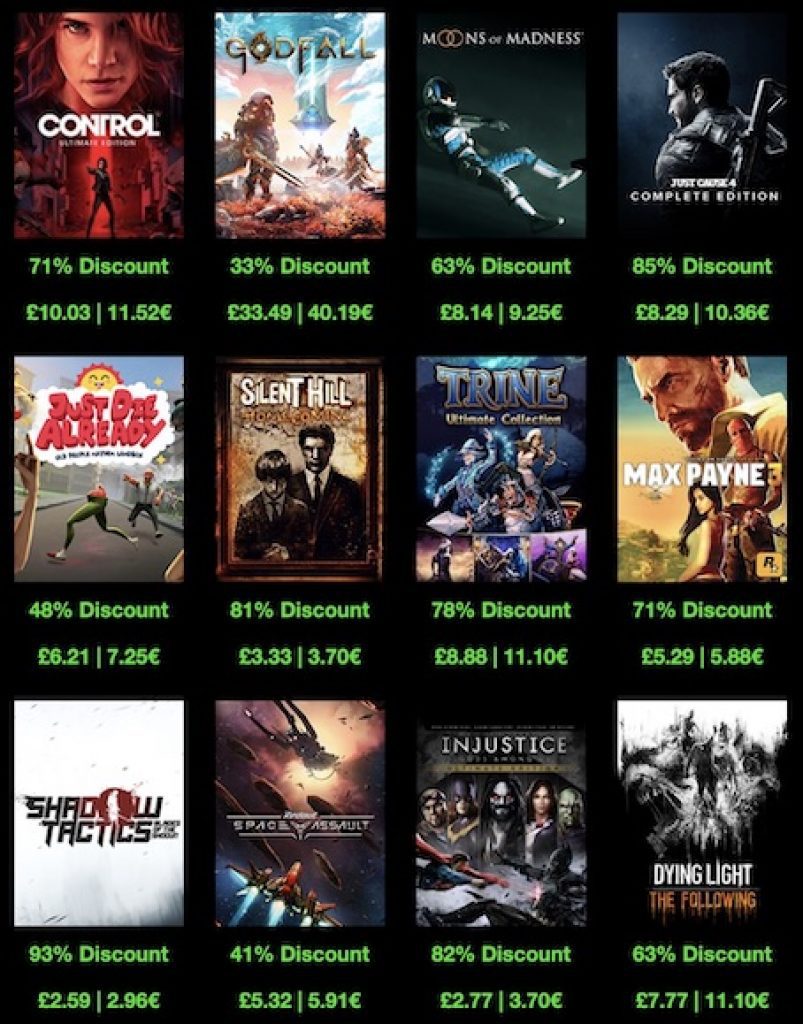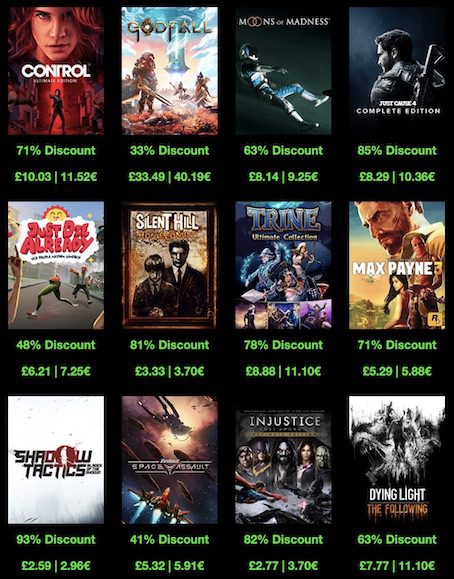 Sweet Sale Savings in Green Man Gaming's Summer Feast
Grab Sweet Sale Savings on over 3,000 PC games in the Green Man Gaming Summer Feast. Save extra with our daily Boosted Deals on the biggest and best PC games.
End Date: 5th August 2021


Tribes of Midgard – Out Today
18% Launch Discount
Heads up, the Giants are coming! Midgard is under siege from unwelcome visitors. Mythical creatures, deadly spirits, and gigantic brutes threaten to bring on Ragnarök—the end of the world!
It's up to you, a mighty Einherjar, to cut short your glorious feast in Valhalla and return to Midgard. There, you'll need to become the ultimate Viking and survive—even thrive—to save your village, and the world, from total destruction. Luckily, you don't have to brave it alone: your (mostly) fearless tribe of co-op companions will help you build up village defenses and find treasures through a vast, beautiful realm—all while doomsday ticks closer and closer.
But don't let that stop your tribe from having the best apocalypse of your lives. "Surthrive" is the Viking way in Tribes of Midgard, a multiplayer, action-survival RPG of gigantic proportions.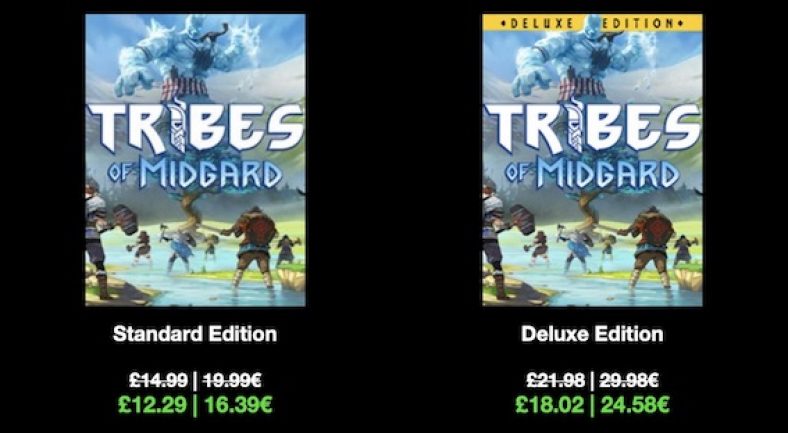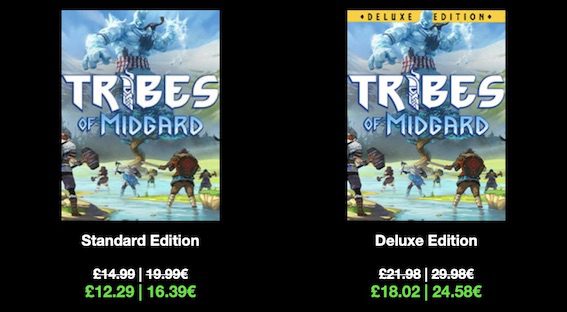 18% off Tribes of Midgard for PC at Green Man Gaming
Save 18% on Tribes of Midgard Standard and Deluxe Editions for PC at Green Man Gaming.
End Date: 2nd August 2021
STAY SAFE & GAME ON!