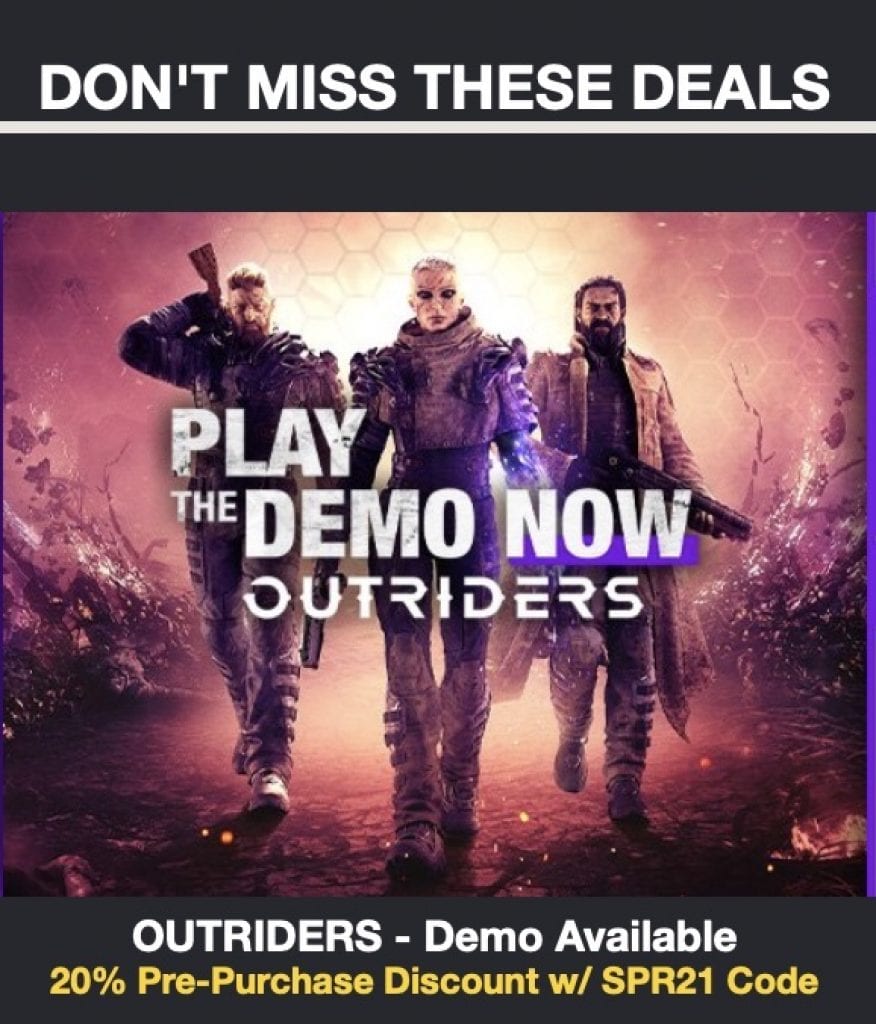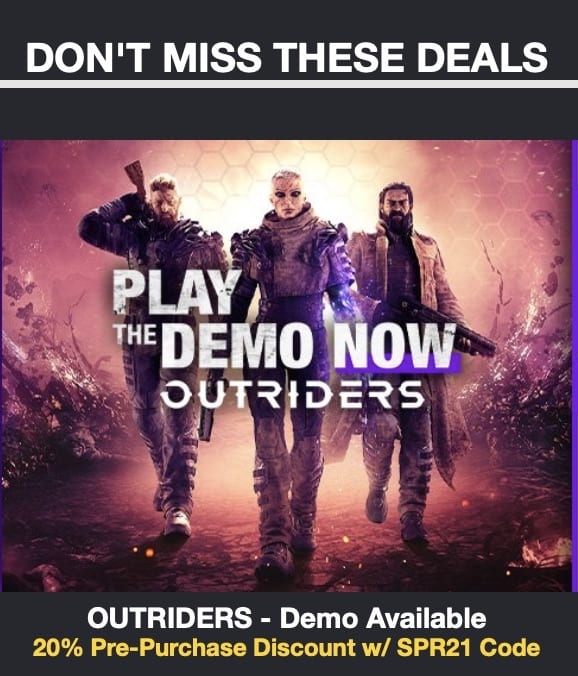 OUTRIDERS Demo Available Now
20% Pre-Purchase Discount w/ SPR21 Code
OUTRIDERS is a 1-3 player co-op RPG shooter set in an original, dark and desperate sci-fi universe. As mankind bleeds out in the trenches of Enoch, you'll create your own Outrider and embark on a journey across the hostile planet
With rich storytelling spanning a diverse world, you'll leave behind the slums and shanty towns of the First City and traverse forests, mountains, and desert in the pursuit of a mysterious signal.
Combining intense gunplay with violent powers and an arsenal of increasingly twisted weaponry and gear-sets, OUTRIDERS offers countless hours of gameplay from one of the finest shooter developers in the industry – People Can Fly.
OUTRIDERS' brutal and bloody combat combines frenetic gunplay, violent powers, and deep RPG systems to create a true genre hybrid. Play single-player or join up to two friends in a drop-in drop-out co-op as you tackle the horrors of a hyper-evolved planet.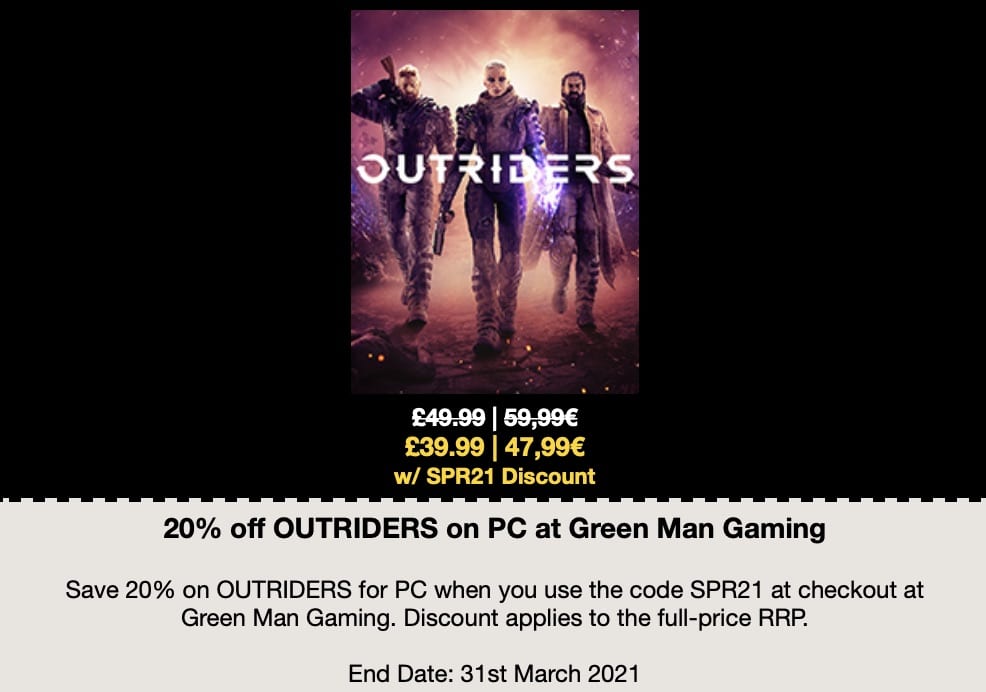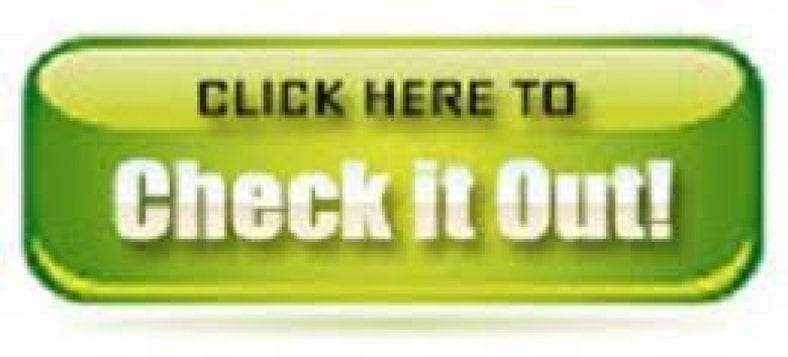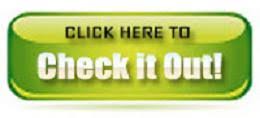 Use the code SPR21 at checkout at Green Man Gaming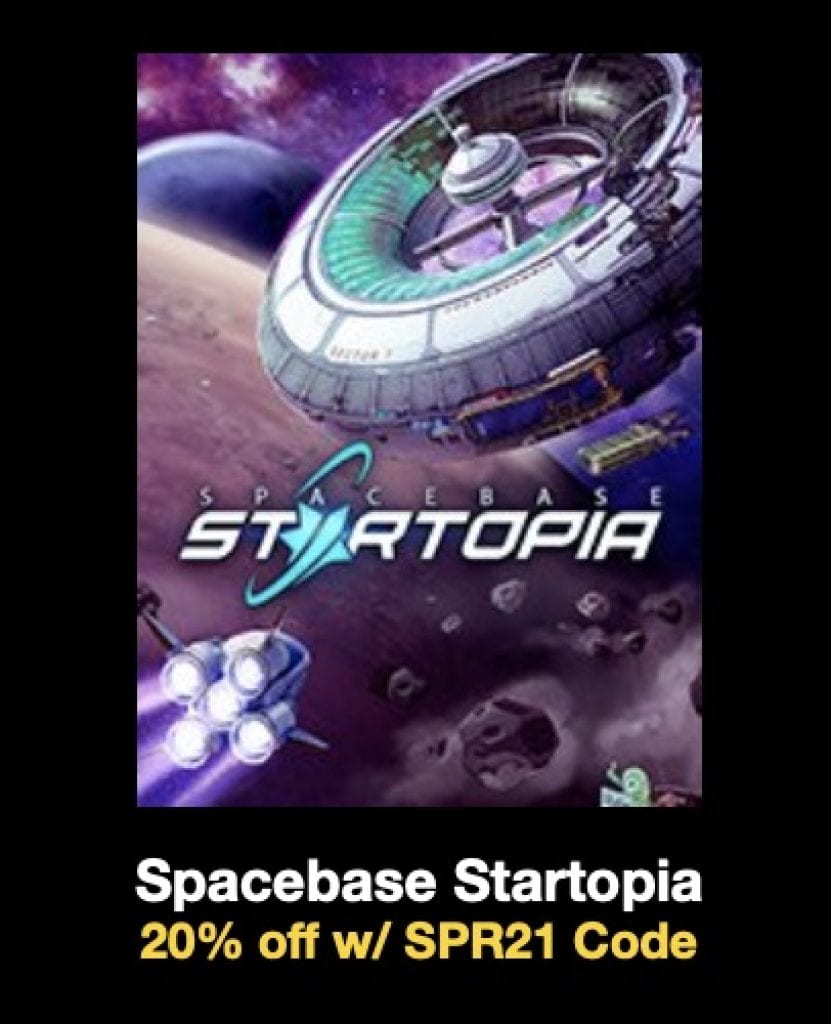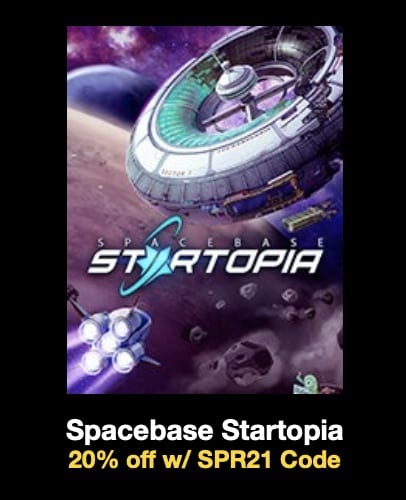 SPACE BASE STARTOPIA captivates with its original mixture of economic simulation and empire-building strategy paired with classic RTS skirmishes and a good dose of humor. In addition to the challenging single-player Campaign and the versatile battle mode, there are also competitive and cooperative multiplayer modes for up to four players. And as if maintaining the three Space Station Decks, entertaining the eight Alien races, and defending against enemy invaders were not enough of a challenge, the dynamic narrator AI is not going to mince matters and commentates the events in a lovely but sharp-tongued manner.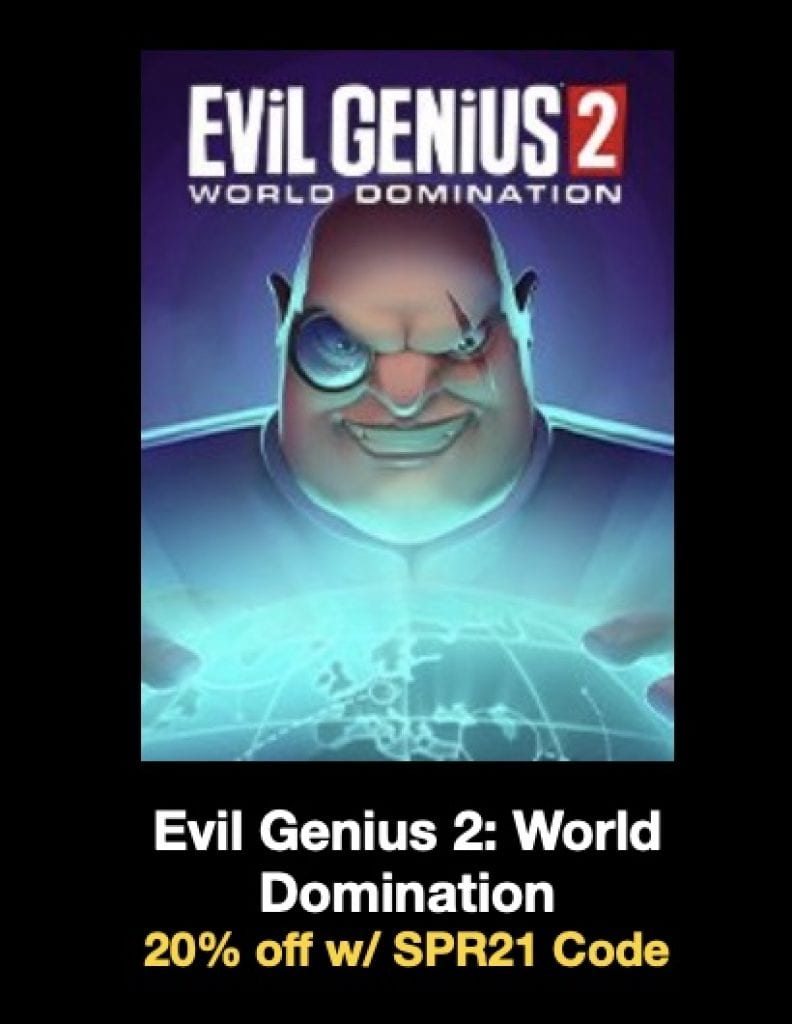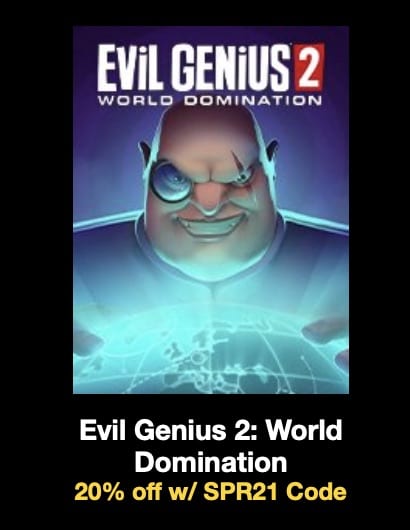 Evil Genius 2 is a satirical spy-fi lair builder, where players take control of an Evil Genius and set their plans for world domination in motion. When it feels this good to be bad, the Forces of Justice don't stand a chance.
Build your own unique evil lair and cover operation, train a force of criminal minions and defend your Lair from the Forces of Justice. Carry out evil schemes to further your plot to build a Doomsday Device and dominate the world! Sell the British Royal Family, Kidnap the Governor of Maine, and literally BAKE ALASKA. With hundreds of potential objectives, variety is the spice of strife.
Check out more deals at Green Man Gaming