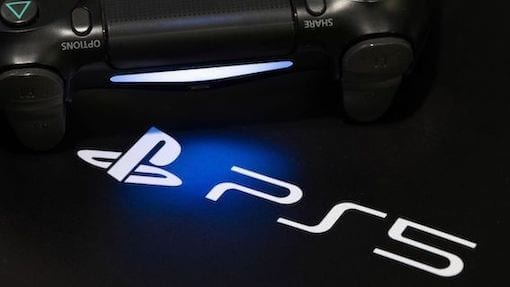 Are pre-order notifications a sign that indicates Sony's ambition to launch the Playstation 5, sometime soon? Well, as we draw ever closer to the final chapter of the current generation's life cycle, it is hard not to look forward to the future with high hopes and much-anticipation.
With the release of Sony's PS5 somewhat imminent, never has the spotlight shone so brightly on the next iteration of PlayStation.
In recent months, we have learned a lot about the PS5. Not only concerning internal architecture but also, the nature of its in-built hardware. And how that translates into player experiences. Despite what we already know, many questions remain.
For instance, when does the PS5 release worldwide? What are the games it will launch with, and how does the next-gen console shape up aesthetically? Besides, we have seen some cool concept designs thus far. But again, nothing concrete.
As you can see, Sony subscribers remain in the dark on a series of aspects. But for those eager beavers wishing to secure a purchase early on, pre-order notifications for the PlayStation 5 will come as welcome news.
Can I Pre-order the Playstation 5?
As it stands, only three outlets are pushing out pre-order notifications at present Gamestop, Target, and Bestbuy. Currently, the exact pre-order date is unknown. However, based on Sony's track record, we would say sometime around June.
Of course, considering the current global pandemic, there is always the chance of unforeseen delays. Not least so, due to the widespread, destructive nature of COVID-19. But for now, gamers across the globe remain hopeful that pre-orders are in the pipeline.
Regardless, you can visit the links as mentioned above to stay notified of any news regarding pre-orders.
I will see you there, folks.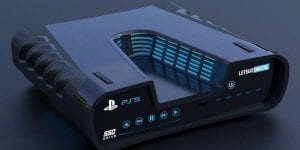 Source: Sony
When Does the Playstation 5 Hit Stores?
Sony has declared the PS5 release date as "holiday 2020." In the past, next-gen consoles have usually hit-shelves in November, so this period in the calendar year could be a safe bet.
That said, the unpredictability of Coronavirus could put a significant halt to proceedings.
Thankfully, Sony recently informed the news corporation Bloomberg that it is still giving the green light on a 2020 release date. With that in mind, we can now all breathe a sigh of relief.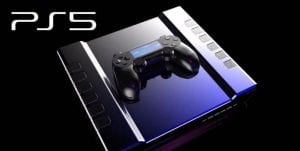 Source: Sony
Confirmed PS5 Features
For the sake of clarity, let us finish with some good news. And some vital info on what Sony has set in stone concerning the PS5. First off, the PS5 is backward compatible with PS4 games. Sadly, we do not have the exact list to hand. But the likelihood is, that number should lie around 100, and include many of the most-played games.
Along with Microsoft's Xbox Series X, the PS5 will revolutionize what consoles are capable of, with vastly superior hardware than its predecessor. Thanks to a custom 825GB SSD the PS5 allows for faster installs, with loading screens a thing of the past.
If that was not enough to set-off the saliva glands, then the use of 3D audio and improved visual fidelity due to raytracing should do the trick. Meanwhile, a 4K-UHD Blu-ray drive should act as icing on the cake.

Source: Sony
Final Verdict
In truth, PS5 pre-orders are yet to be confirmed. Even so, the option to receive notifications from reputable retail outlets could mean we are not too far from the exact release date.
Either way, all eyes will be on Sony in the coming weeks and months, as we await more news on the fifth iteration. Stay with us, for more juicy intel, as and when it arrives.
What do you think? Is Sony winning the console war? Or will Microsoft stage a remarkable comeback?
Recommended links
Analyst says the Playstation 5 will ship 6 million units in just a few months