About Us

Welcome Note from the Editor
Hello, and welcome to Gamingdevicesdepot.com. We are an Online Video Game Store. I am the store composer and editor, Steven Lee.
We welcome all gamers to check us out for all your gaming needs and essentials. Here you'll find a curated selection of the most popular game consoles, portables, headsets, keyboards, monitors, and loads of peripherals. Whether you are looking to buy a Playstation, Xbox, or Nintendo console, or any associated gadgets, you will find highly competitive deals here.
BUY WITH CONFIDENCE.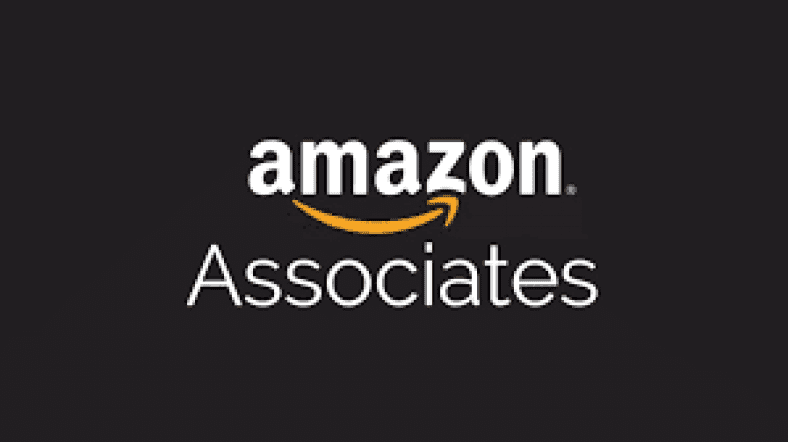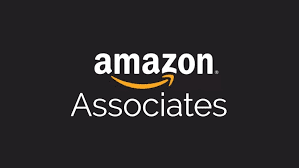 We are participants in the Amazon and ClickBank Affiliate programs, as well as GamersGate, Green Man Gaming, BCDKey, etc. If you decide to buy the products through our links, you will be directed to Amazon, ClickBank, or the respective stores. Our advertisers may compensate us for the advertising efforts on qualified purchases. We wish to emphasize that prices are absolutely transparent.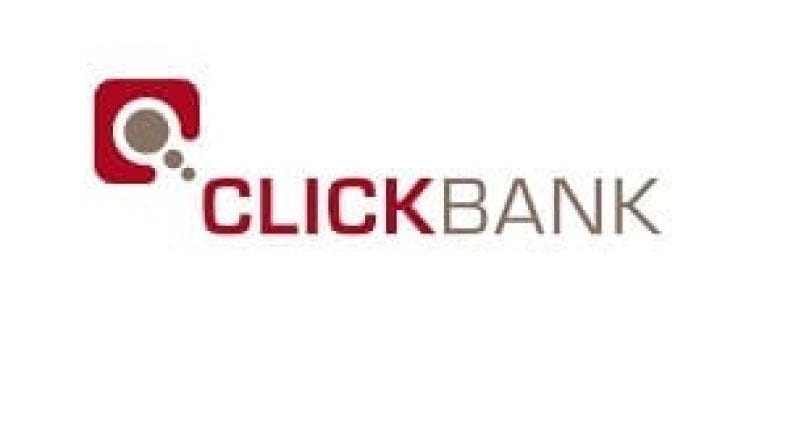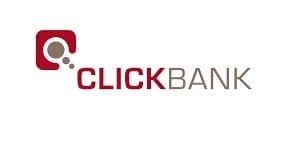 Background
For over 15 years, I have been a sourcing professional in the Information Technology industry. My role was in procurement (direct and indirect) of high-tech products, specializing in identifying, negotiating, and delivering sourcing strategies and Savings for Enterprise clients. So, Technology is my forte.
I've been a consumer who spends quite a lot of time on the internet, for both work and play. I buy 90% of all essentials online.
Down to basics, who does not want the best deals when trying to get something, right? It is a norm now that everyone looks to the Internet to find information with regards to the best products and where to buy them. Online or physical shop. My opinion is that Online usually have better deals.
The Beginning
So, banging on that line of thought. And not wasting my passion for gaming and all things technology, I decided to leverage my skillsets to hop on to this vast E-commerce bandwagon in December 2019. I mean, after many years in the corporate sector, I felt the time was ripe for me then to start the thing that I have been wanting to do, as well as believing firmly this is the new paradigm shift. The Covid-19 epidemic has not hit us then. So, in a sense, it was coincidentally timely. Nevertheless, I know that anything worthwhile pursuing is not going to be easy.
The initial starting up was flooded with difficulties, as I recalled. As the digital economy is a totally different ball game from traditional business. But I totally enjoyed the process of learning and picking up new skills from the web and open forums. And I have to give credit, to my gamer and tech buddies. They have extended invaluable assistance along the way. That was truly enriching and satisfying. So, through sheer perseverance, I overcome most of the obstacles after a few months.
That being said, I know this is only the beginning. I'm sure there will be more challenges ahead. But one thing's certain, passion will keep me going. Now, moving forward, it is my hope to pass on and share experiences with like-minded people out there and keep up with useful content. We will be dedicated to passing on more value to our readers who are looking for great deals online. But most importantly, enable more shoppers to have access to avenues of buying online with peace of mind. From the world's leading e-commerce platform.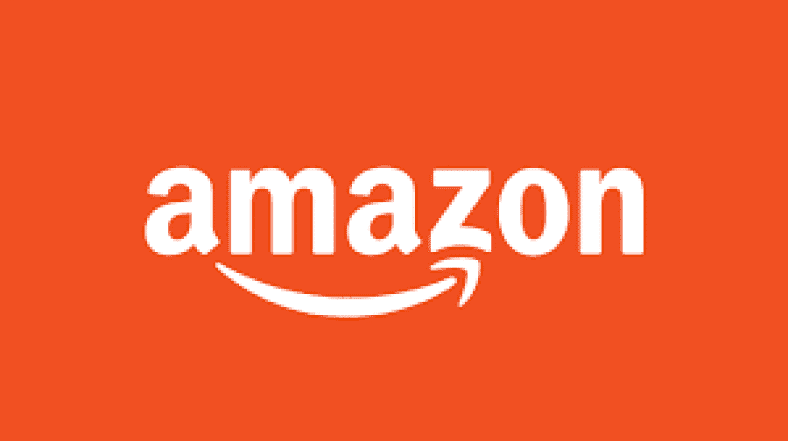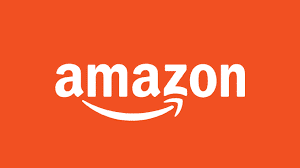 Blogs
We love to share our thoughts on what's happening in the world of gaming with enthusiasts. Do come by regularly to check out the latest happenings in the gaming world. The best way is to subscribe and we will notify you when we have new postings. We will post product reviews on the hottest hardware and video games on the market. I am blessed to have a few partners who contribute great articles on a regular basis. It feels good to share them as I enjoyed the articles myself. Again, it's a simple passion for them. Doing the things they love. The world is so complex nowadays. How I wish things were simpler, during old and better times. We should respect one another regardless of race, language, or religion.
What we offer
(1) If you are looking for any products (gaming-related of course), you may browse the in-store catalog. We have focused on creating a platform that is neat and straightforward, and user-friendly. We know it is far from perfect, and we're still working on it. But, we currently have a system that will refresh and update new products on the move. You may also use the links (within the product reviews) to check on similar deals on Amazon, which aims to provide more options. In truth, in my opinion, there is so such thing as "the best". Best for you may not be the case for me. My opinion is that all user's requirements are unique.
(2) Second route – You may be brought to our site through a keyword search on Google, Bing, etc. You can then check out if that product meets your needs. Otherwise, you may search or compare with similar products in the catalog, or use our recommended links if they are available. Alternatively, you may also check our product reviews that cover major categories. They may provide some tips and recommendations to help out in making choices.
Sometimes, we will post articles on tips and tricks for online games, which I feel could be interesting too.
Let's hope we pull through this pandemic together and show those suffering the love and support they need.
Enjoy your many hours of gaming, and stay safe friends.
Thank you for your support and patronage. See you soon.
Good luck!
Steven Lee