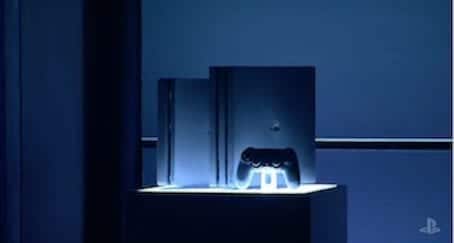 The PS5 is almost upon us. When it comes to next-gen graphics, audiences worldwide expect big things. With each new iteration comes colossal expectations. More and more, especially in the modern-day, we see video game visuals reflect real life in ways we never thought possible.
But not one thing could have prepped me for the recent awe-inspiring offering from Epic Games. After seeing the so-called Xbox Series X "gameplay" reveal for myself, I was not holding out high hopes for the latest Unreal Engine 5 tech demo. That is not to say, I did not enjoy the line-up, as I think there is some serious potential there. But from my viewpoint, it spent more time focusing on cinematics, than raw gameplay.
In truth, I was a touch skeptical when the Unreal Engine 5 Tech demo surfaced. But let me say, my mind is still suffering the aftereffects of what was a scintillating showcase of graphical fidelity, and here is why.
In tandem with the Unreal Engine 5 announcement, Epic Games spoilt us rotten with a further tech demo using PS5 hardware. During this, we got to see some eye-opening elements of next-gen graphics. And from the seat I was sitting in, the PS5 exhibits visual caliber leaps and bounds ahead of the current generation.
The demo, done in real-time, is titled "Lumen in the Land of Nanite."
As laid out by Epic, the idea behind the PS5 Tech demo using Unreal Engine 5, is to give players a flavor of what to expect when it comes to real-time rendering for next-gen titles.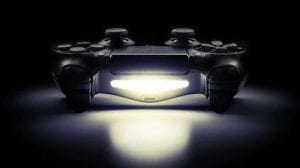 Source: Sony
The "Lumen" Effect
Most of the Lumen in the Land of Nanite tech demo concentrates on two "core technologies." So firstly, we will address Lumen. According to Epic, Lumen is a "fully dynamic global illumination solution that immediately reacts to scene and light changes."
In the demo, we witness sunlight casting into a darkened cave. In doing so, we see how light and shadows react to surfaces as the sun moves through each phase during different parts of the day.
Meanwhile, in another section of the demo, we see a flashlight pointed at bugs in a blackened space. Interestingly, these critters appear to react to light in realistic ways. This new technique is far in advance of anything I have seen. So, ogling that in full motion was a sweet sight to behold.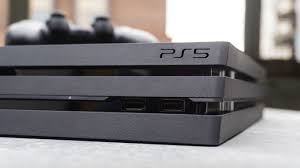 Source: Sony
Now, for Nanite
The other half of the demo centers around what Epic Games refers to as "virtualized micro polygon geometry technology." On the surface, it sounds incredibly complex to some degree. And that is because, by its very nature, it is. Using Nanite and the Unreal Engine 5, artists can conjure far more "geometric detail" as would otherwise be possible.
Or to quote Epic, "as much detail as the eye can see."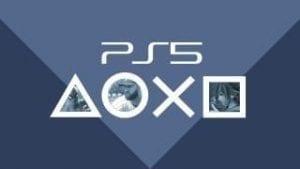 Source: Sony
For the tech demo in question, Epic made use of "film-quality" objects from the Quixel Megascans library. Each one of them, possessing polygons by the millions. Upon watching the demo again, I am blown away by the depth of detail on display.
In truth, it is hard not to sit back in awe.
Final Verdict
In conclusion, it is worth noting that this demo is not a set-in-stone illustration of how future console graphics on both PS5 and Xbox Series X will shape up, visual-wise. But instead, an example of the Unreal Engine 5's potential capabilities. Even so, with what got shown, it is seemingly impossible not to get carried away.
That said, this is supposed to be a playable demo. Meaning, what you see and hear on screen is well within the realms of possibility for next-gen titles. The future then certainly looks brighter than ever before.
And that is an enticing prospect. Make sure you stay tuned in with us for more updates in the coming weeks and months.
What are your impressions on the Unreal Engine 5 PS5 Tech Demo?