Fanatical- #1 site Buy Steam keys, Epic game keys, Uplay, Bethesda, Rockstar, ESO, and more; 14 languages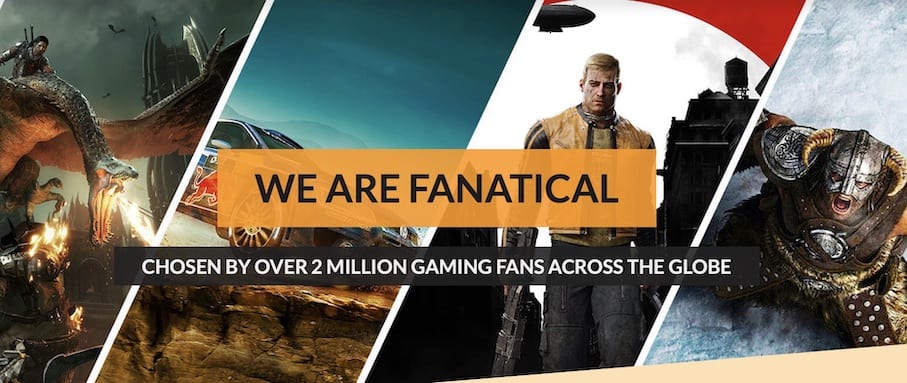 Fanatical holds over 1,000 direct partnerships with the game industry's finest developers and publishers such as SEGA, Warner Bros, Ubisoft, Bethesda, and many more, fanatical.com is the number one destination for over 1.6m customers in more than 200 countries worldwide. Their mission is to help gamers from all over the world find amazing games at amazing prices. Fanatical lets you quickly find what you want from a selection of over 7,000 officially licensed digital games from over 1000 publishers.
It is the leading global gaming and digital entertainment platform providing the very best variety and value on well-loved classic games, the hottest new releases, and exclusively curated content collections.

Customers benefit from market-leading prices on genuine, official game keys guaranteed for their region with free instant delivery. Fanatical provide keys for Steam games, plus other platforms such as Epic, Uplay, Bethesda, Rockstar, and ESO online.
Brand new eBook bundles have also just been launched onsite, covering a range of specialist subjects such as Game Development, Web Development, Cybersecurity, Computer Animation, and more available in PDF, EPUB, or MOBI formats.
AFGHANISTAN, AMERICAN SAMOA, ARGENTINA, ASIA/PACIFIC REGION, AUSTRALIA, AUSTRIA, BANGLADESH, BELGIUM, BHUTAN, BRAZIL, BRITISH INDIAN OCEAN and more…
Supported Currencies: AUD Australian Dollar, CAD Canadian Dollar, EUR Euro, GBP Sterling, RUB Russian Federation Rouble, USD US Dollar
Fanatical USD Game Deals
Fanatical Euro Game Deals
Fanatical GBP Game Deals
Fanatical AUD Game Deals
Fanatical Catalogue
Check out Fanatical.com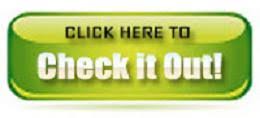 Links to Fanatical's multi-lingual sites
True Crime Graphic Novel Bundle
Borderlands: The Pre-Sequel – Handsome Jack Doppelganger Pack DLC
Frederic: Evil Strikes Back
Ricky Raccoon 2 – Adventures in Egypt
6.19 (GBP)



WWE 2K19 – Rising Stars
Of Ships & Scoundrels
Aura: Fate of the Ages
Wars Across The World: Russian Battles
7.19 (GBP)



Perfect Heist
Dungeon of Elements
Steampunk Syndicate
The Swords of Ditto: Mormo's Curse
Drone Hunter VR
Hitman: Blood Money
PGA TOUR 2K21 – Digital Deluxe Edition
WWE 2K Battlegrounds – Digital Deluxe Edition
NBA 2K21
Orbital Racer
New Star Soccer 5
Dungeons & Treasure VR
Contagion
Act of War: High Treason
2.99 (EUR)
Check out the text links below for tonnes of game titles at great bargains
Articles