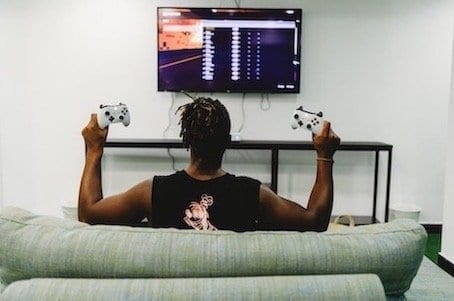 Before we breakdown the top video games of 2020, let's address the current climate. In truth, the Coronavirus, also known as COVID-19, and its adverse effects, are sadly being felt across continents. What started as an isolated incident, soon escalated into a global pandemic. On top of that, the virus doesn't discriminate.
As a result, governments worldwide have issued strict lockdowns in a bid to reduce transmission rates. Thus, softening the impact on health services the world over.
Before we begin, I want to extend my deepest sympathies, and pay tribute to all the lives tragically lost to COVID-19. But also, I wish those still suffering from it, a safe and swift recovery.
Our hearts are with those victims and their families.
With a large percentage of the world's population under lockdown, and the outdoors all but off-limits, what better time to reflect. Today, we celebrate some of the video game industries must-play experiences. Besides, if things continue the same course, we're going to be spending plenty more time playing.
It sounds like a dream come true.
Whether that's due to self-isolation or social distancing measures, either way, as a gaming enthusiast, I couldn't be happier. With so much time to kill, cabin fever to fend-off and bouts of sheer boredom to cure, what better time to look at the top video games to play during COVID-19.
For sensitivity reasons, and out of respect, we've decided to leave out virus-related games. So, stay safe, and enjoy this lavish list of the top video games of 2020.
It's time to game!
Final Fantasy 7 Remake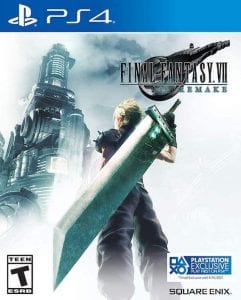 Image © Amazon
For those possessing a soft spot for nostalgia, we're strongly kickstarting this list, with the long-awaited remake to one of the industry's most iconic masterpieces—the Final Fantasy 7 Remake. Or at least the first part in the episodic reimagining. Anyway, it's finally here. And it didn't disappoint.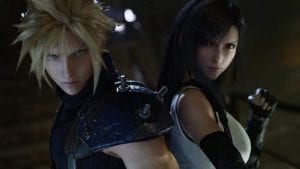 Image © Amazon
Despite its long-awaited release date, and that's putting things mildly, the Final Fantasy VII Remake stands as an astonishing achievement, with all-but every aspect from the original enhanced to some degree.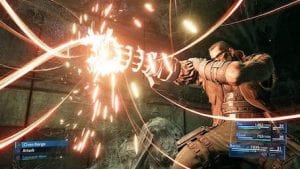 Image © Amazon
And so, the seminal RPG of the '90s brings back protagonist Cloud, Tiffa, Barret, and many more, with enhanced gameplay, dynamic combat, massively improved story, with top-end cinematics. And of course, the much-loved musical score.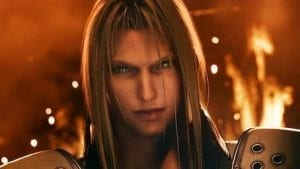 Image © Amazon
All in all, this is a gem. Easily, one of the top video games of 2020.
Final Fantasy VII: Remake – PlayStation 4

Doom Eternal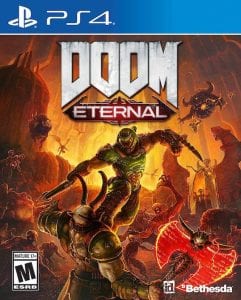 Image © Amazon
Next to grace, this list of great games is Doom Eternal. Now, for all us old-school gamers, Doom, as a franchise, represents the very pinnacle of first-person shooters.
And although the popularity of single-player FPS's has waned in recent years, compared with online multiplayer games, Id Software's potent mix of blood-pumping, adrenaline-fueled chaos, taking place in the bowls of hellish oblivion, has never failed to impress.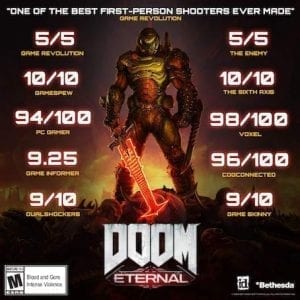 Image © Amazon
Following on from the success of Doom 2016, Doom Eternal is everything a sequel should be. Meanwhile, staying true to the spirit of its much-praised predecessors.
As one might expect when it comes to Id Software, the gunplay is rocksteady. At the same time, close-quarters encounters are grossly satisfying, thanks to a series of new kill scenes, taking the gore level to unprecedented extremes.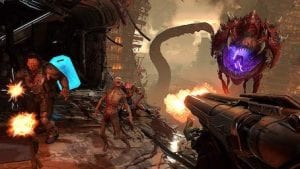 Image © Amazon
On top of that, it's worth playing Doom Eternal for the OST alone. Every step of the way, Mick Gordon's hellish, metal-based soundscape complements the carnage manifesting on screen.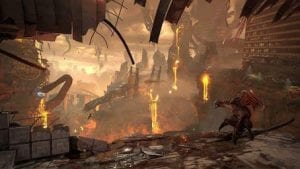 Image © Amazon
It also has a solid story and a host of unlockables. Including some charming Easter eggs chucked in for good measure. So, make sure you check out Doom Eternal today.
Without a doubt, one of the top video games of 2020.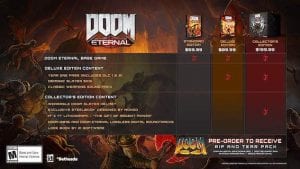 Image © Amazon
DOOM Eternal: Standard Edition – PlayStation 4
Ori and the Will of the Wisps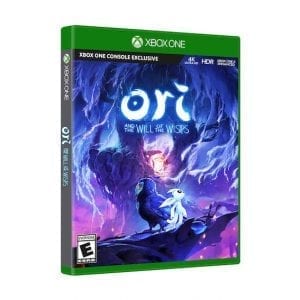 Image © Amazon
The third entry to make our list of the top video games to play while you hibernate to curb the spread of COVID-19 is nonother than Ori and the Will of the Wisps. For many, gaming is a form of escapism. Often, that means leaving the grim realities of everyday life, in favor of all-new immersive worlds, and the experiences they offer.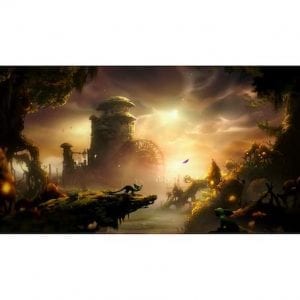 Image © Amazon
If you happen to play games purely for enchantment purposes, then Ori and the Will of the Wisps will whisk you away to another magical dimension. The perfect remedy for today's current climate. With its stunning art design, scintillating environments, and eye-popping animations, Ori and the Will of the Wisps is a sight for sore eyes.
I mean that, in every sense.
It's also vastly pleasing to play through a story that pulls at the heartstrings. Plus, it introduces fun, platforming sections, and moments of exploration. When the curtain calls, Ori and the Will of the Wisps is one of the top games of 2020.
Thus, acting as a satisfying sequel to the first entry. Pure quality.

Image © Amazon
Ori and the Will of the Wisps – Xbox One
Animal Crossing: New Horizons Review – Island Getaway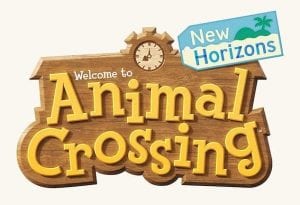 Image © Amazon
Now, it's no secret that Animal Crossing has cultivated a large cult-community down the years. The scale of which grows day by day. In part, due to the series' significant charm.
Thankfully, Animal Crossing: New Horizons Island Getaway carries on in a similar vein.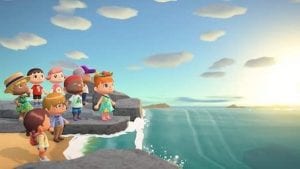 Image © Amazon
And as a game with a continuous cycle, it's the perfect antidote for those long stints at home. Besides, it's not easy being cooped up indoors during the quarantine. So, what makes it so good, this time around?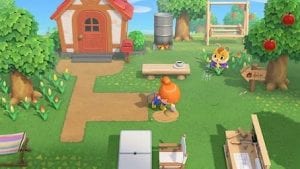 Image © Amazon
Well, despite the slow-burning progression system, new refinements made to resource gathering, along with a flexible reward system, and extensive character customization options, create a much more streamlined experience.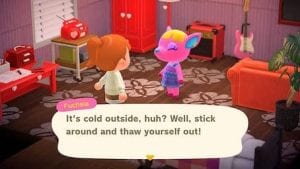 Image © Amazon
In short, this is yet another quality title to grace this list of the top video games of 2020.
So, it's good news all round.
Animal Crossings New Horizons – Nintendo Switch [Digital Code]
Sony's Gift to Players
Now, you didn't think we'd let you go away empty-handed, did you? On that rather bright note, in recent news, Sony shocked the world when it announced a game-giveaway as part of a pledge to help players stay at home during the pandemic.
Available as of now via the PSN Store, Sony is offering players the classic indie-game Journey. But also, all three of Nathan Drake's epic adventures in the Uncharted collection. Both of which are downloadable free of charge. Once you have them, they're yours to keep for good. Just bear in mind that download speeds may be slow across Europe and the US, as a result of high internet traffic.
Talk about a treat. Us gamers have never had it so good.
Final Verdict
So, there you have it, folks—our list of the top video games of 2020. Hopefully, there's enough content here to tie you over until the end of quarantine, and then some.
Price Disclaimer
Prices and availability are subjected to change without notice. Prices are accurate at the time of posting. Readers may refresh the product links or thumbnails to obtain updated prices on Amazon.
Recommended Links
Access to more exceptional deals on Amazon